QUALITY IS WHAT MATTERS MOST TO US
LOOKING FOR WHOLESALE BREAD SUPPLIERS AROUND MELBOURNE, THE MORNINGTON PENINSULA, GEELONG OR BALLARAT? CHOOSE BAKERY LIEVITO AS YOUR ONE STOP SHOP FOR ALL YOUR BREAD SUPPLIES. WE SUPPLY BREAD AND DELICIOUS PASTRIES.
 BAKERY LIEVITO is well known for it's delicious bread, made  using the highest quality ingredients to make  a wholesome  product  full of flavour. We supply  small and large retailers, hotels, supermarkets, restaurants and cafés.
WE ARE ABLE TO PRODUCE LARGE QUANTITIES OF DIFFERENT PRODUCTS WITHOUT COMPROMISING ON QUALITY AND TASTE
WHY CHOOSE BAKERY LIEVITO?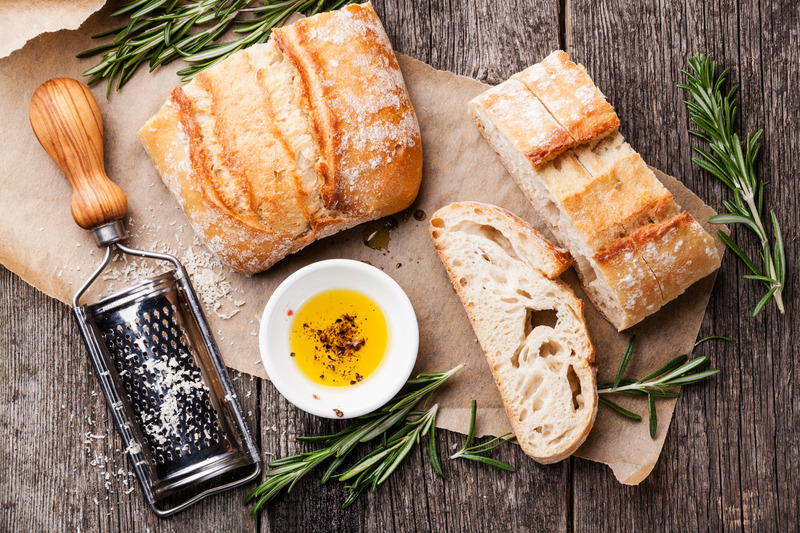 QUALITY YOU CAN COUNT ON
WE FOCUS ON THE QUALITY OF OUR INGREDIENTS, THE SKILL OF OUR BAKERS, AND THE INTEGRITY OF OUR PROCESS TO CREATE TRULY WONDERFULLY DELICIOUS ARTISAN BREAD.
Each of our artisan bread products are baked fresh daily with skill and care. If you are looking for  QUALITY ARTISAN bread, contact the team at BAKERY LIEVITO. With decades of experience in honing our craft, you can have complete confidence in everything we create.
FROM BURGER BUNS TO SOURDOUGH, TURKISH BREAD AND CIABATTA, OUR BAKERY OFFERS EXACTLY WHAT YOU NEED